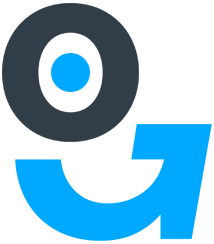 Transportation
From Serge the rabbit, who urges caution on all the doors of the Paris metro, to the mobile phone on standby, which urges discretion in the TGV trains, Oxy has left its mark on all the major players in the transport sector.
To assist its clients with interior and exterior marking and covering projects, Oxy relies on its long-standing know-how, benefits from specific qualifications and offers a complete service, including installation, that is particularly responsive.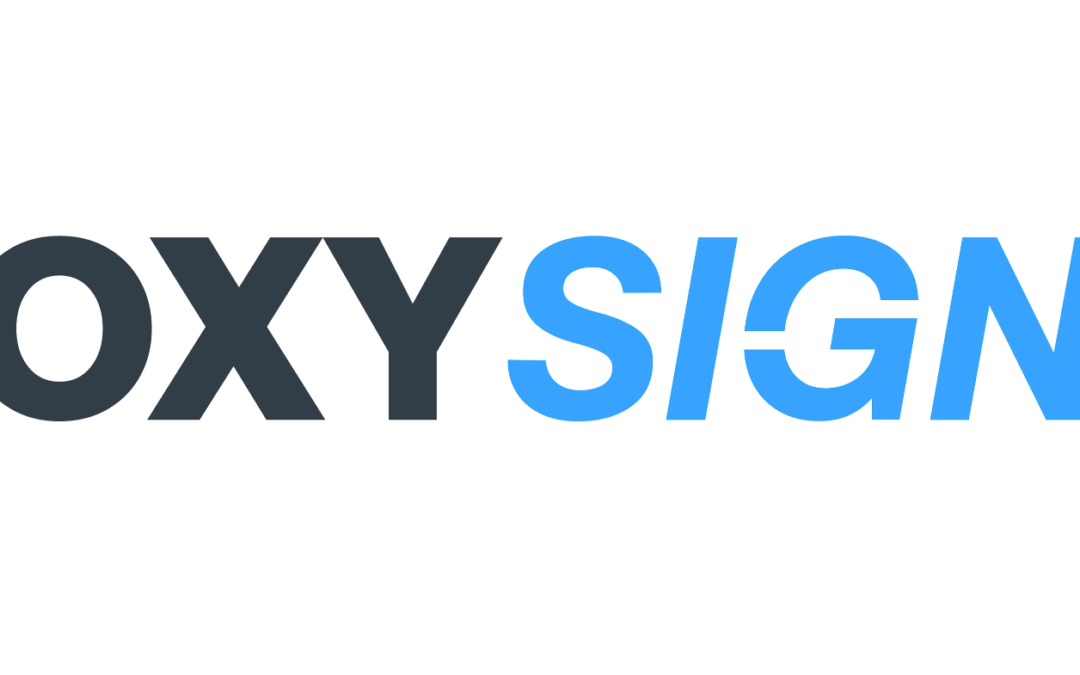 Founded in 1978, Oxygravure has spent four decades learning to grow, evolve and renew itself in a business that was revolutionised by digital technology at a very early stage.The change of ownership in 2022 was a turning point, followed by major investments, a large...