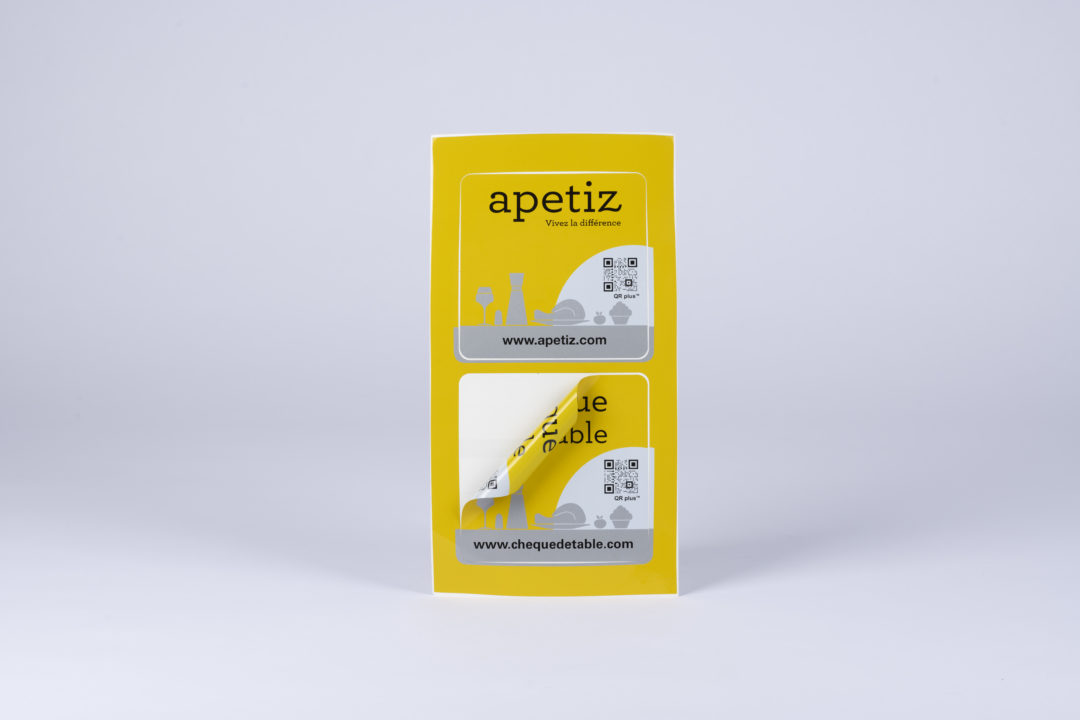 Window graphics printing is a technique used on glass surfaces. Window graphics are printed onto the back of a transparent sticker and applied to a window, generally inside so that they can be read from outdoors.
OXY has worked with major corporations to create window graphics for many years, thereby demonstrating proven know-how and quality in various sectors, including interior design, communication, promotions and events.
Technical characteristics
Damage resistant (public spaces)
UV resistant (public spaces)
Attachment: static-cling or micro-suckers
Support
Transparent vinyl.
Usage
- Interior design
- Communication
- Promotions
- Events