At Oxysign we provide luxury brands with complex and comprehensive solutions that meet their visual management objectives. We use our expertise, especially in technical markings, in the design of storefront displays, POS displays, packaging and bottles for product marketing strategies
Oxysign's engineers select the right materials and innovative printing, finishing and installation techniques to provide you with the best solutions and flawless results.
Oxysign has established itself on this market through successful collaborations with Sisley and Estée Lauder.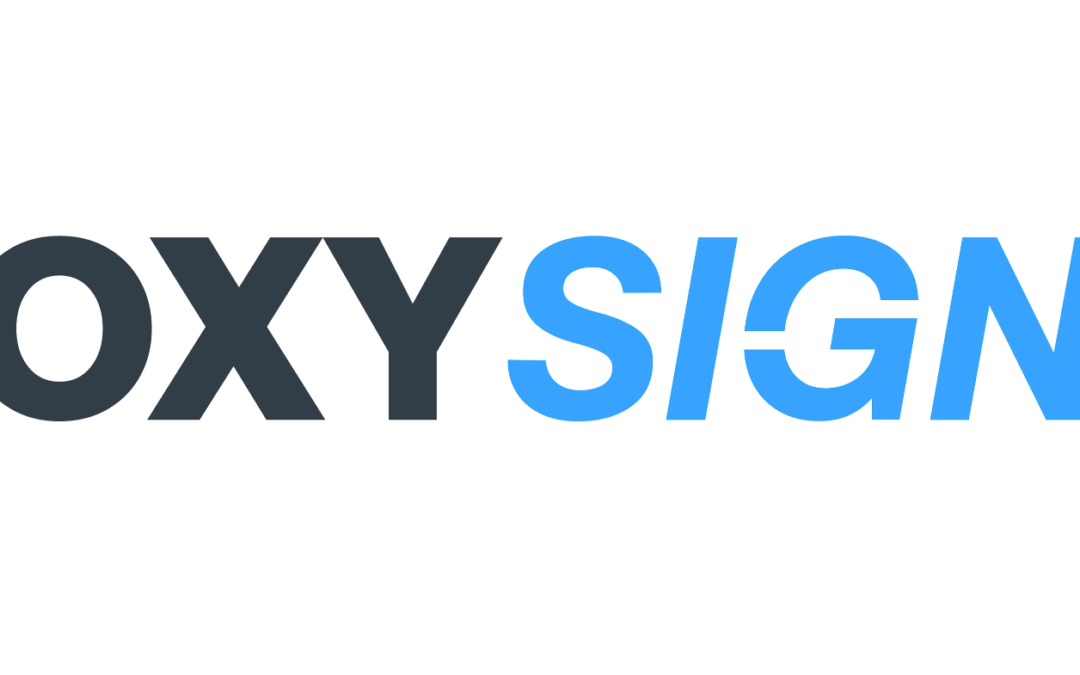 Founded in 1978, Oxygravure has spent four decades learning to grow, evolve and renew itself in a business that was revolutionised by digital technology at a very early stage.The change of ownership in 2022 was a turning point, followed by major investments, a large...