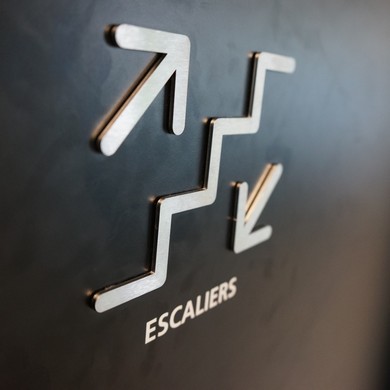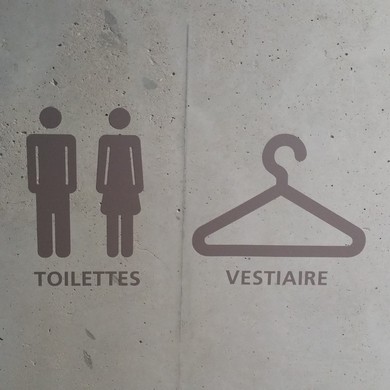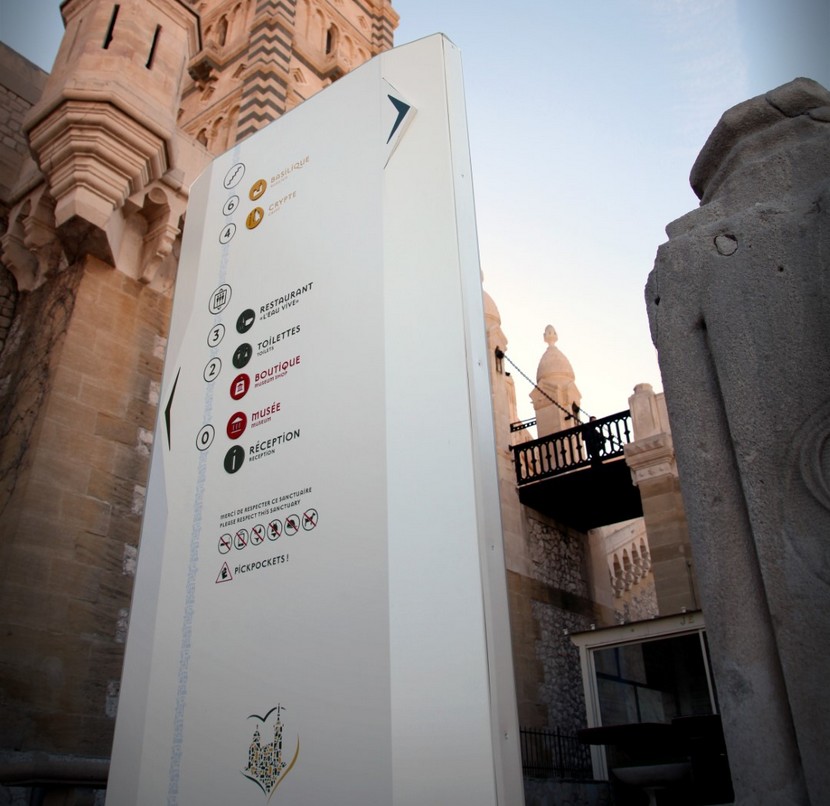 Oxy offers the full range of signs used to turn heads, provide information and give directions.
At Oxy, we specialise in complex projects for various types of buildings, including hospitals, hotels, schools, universities, airports, museums, industrial sites, business premises and sales outlets.
We're used to handling challenging technical specifications, sites in use and tight deadlines, and offer advice on the best options from manufacture to installation by our dedicated, certified teams.