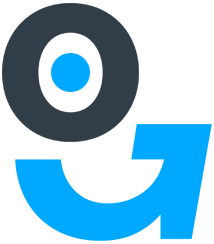 Aero
Big names in the aeronautical industry such as Airbus, ATR, Stelia, Goodrich, Dassault and Boeing are all long-standing customers of our company.
Consulting, service with AOG procedures, qualifications, certifications and international support are all central to Oxy's mission to provide signage and printing for aircraft in compliance with industry standards.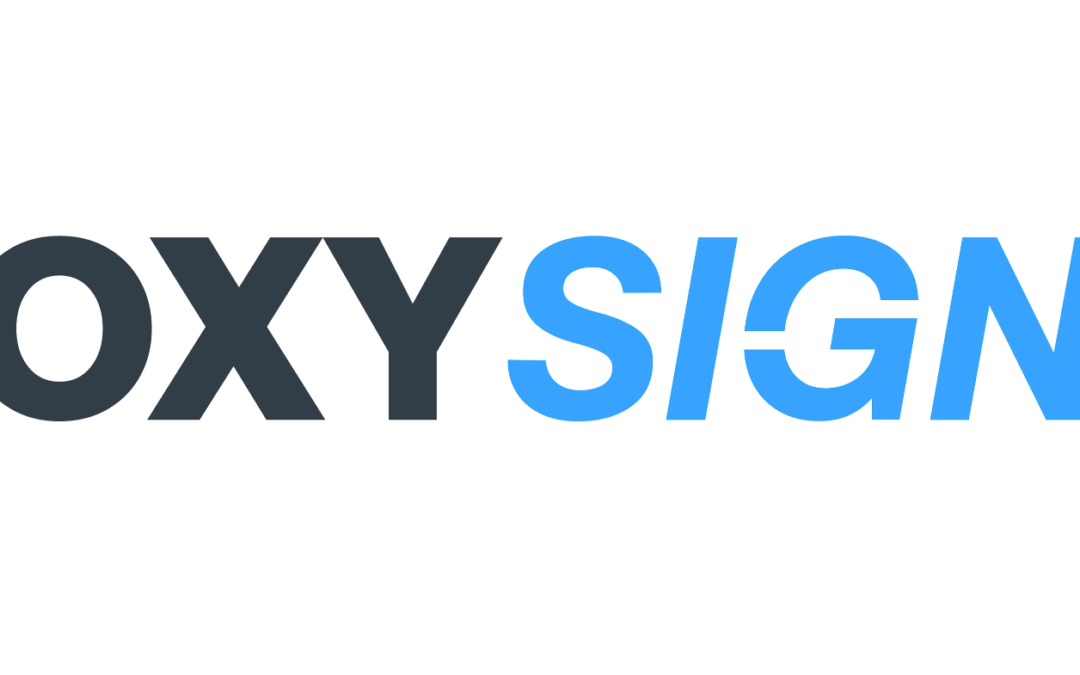 Founded in 1978, Oxygravure has spent four decades learning to grow, evolve and renew itself in a business that was revolutionised by digital technology at a very early stage.The change of ownership in 2022 was a turning point, followed by major investments, a large...