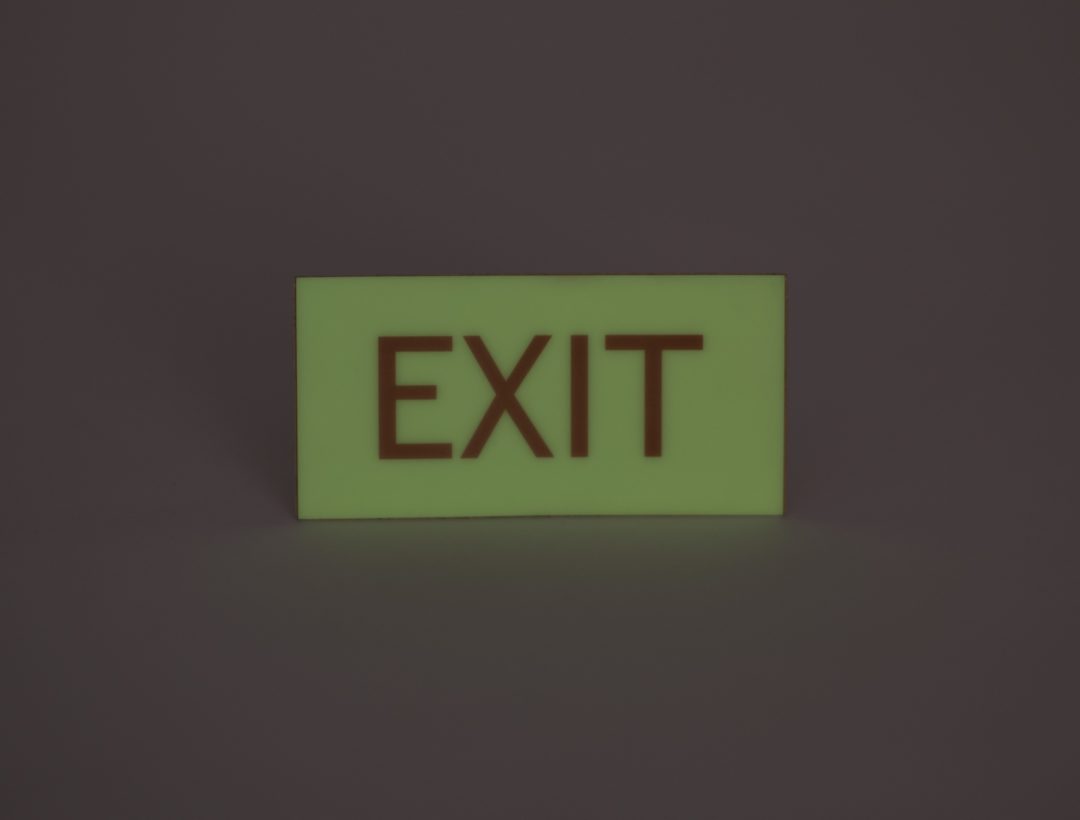 Phosphorescent labels are a leading safety tool in the maritime and aeronautical sectors.
They offer excellent visibility in the dark once they have been exposed to light.

Technical characteristics
safety marking
can use printing or other techniques
attachment: adhesive
The material stores light energy and releases it slowly as a greenish phosphorescent light. It needs to be fully dark for it to work properly.
The intensity and duration of the light emitted depends on the composition of the phosphorescent pigment (size, type, etc.).
Support
Phosphorescent polyester or vinyl.