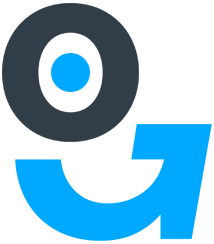 Com
With signage, large format printing, banners, cut out letters, window graphics, kakemonos, roll-up stands and more, your imagination is the only limit when it comes to Oxysign's list of formats and technical options.
We provide turnkey services from design to the finished product. We can also manage the logistics for delivering your materials to your national or international network, including any installation.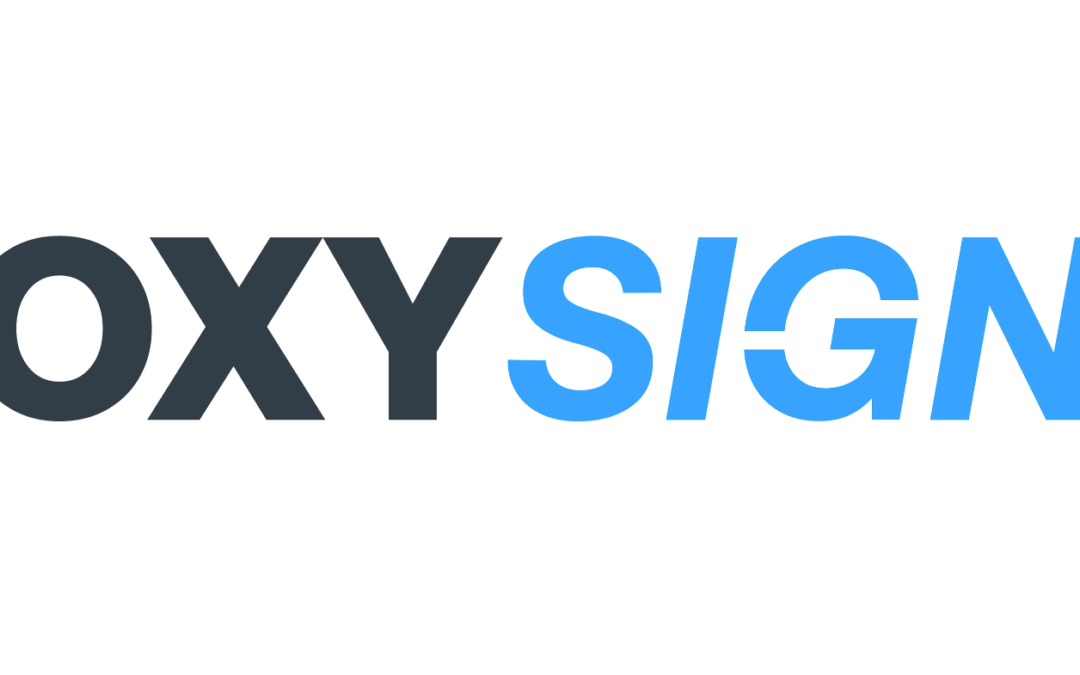 Founded in 1978, Oxygravure has spent four decades learning to grow, evolve and renew itself in a business that was revolutionised by digital technology at a very early stage.The change of ownership in 2022 was a turning point, followed by major investments, a large...