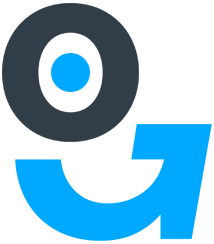 Building
Oxysign provides tailored solutions for indoor and outdoor signage on business premises and in hotels, airports, public institutions and more.
Oxysign has expert skills in manufacturing and installation. Complex projects with tight deadlines offer the perfect opportunity for our specialists to demonstrate their wealth of experience.
We visit the site to develop our designs in collaboration with architects, decorators and design agencies, to ensure the highest quality.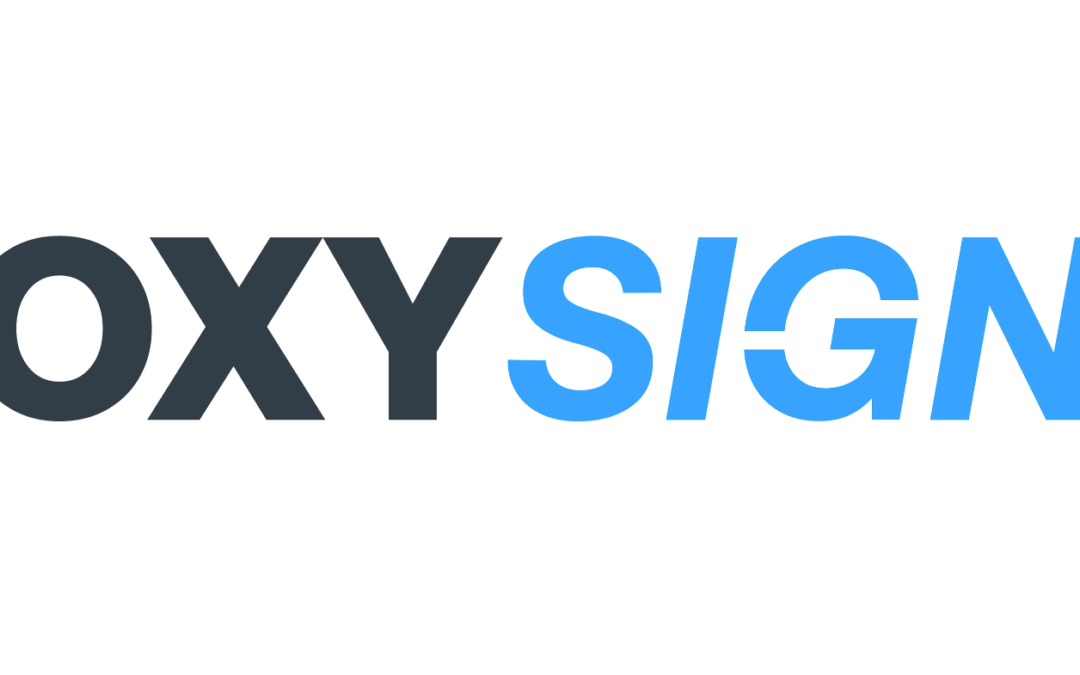 Founded in 1978, Oxygravure has spent four decades learning to grow, evolve and renew itself in a business that was revolutionised by digital technology at a very early stage.The change of ownership in 2022 was a turning point, followed by major investments, a large...