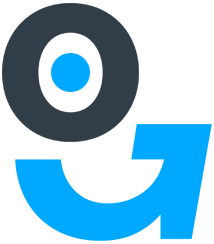 Museo
Oxysign works closely with specialised agencies, scenographers and curators to develop signage solutions for museums.
Oxysign handles all stages of the project, from tests to installation, using specific techniques such as vertical screen printing, and taking into account the particular requirements associated with public venues and emergency situations.
Event signage (for long-term purposes and high-profile exhibitions), productions for the Musée du Quai Branly – Jacques Chirac, City of Paris Museums, the National Sport Museum in Nice, MuCem in Marseille, etc. demonstrate our recognised expertise in the museum sector.