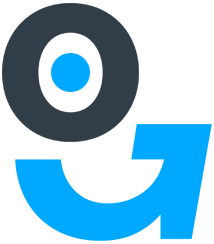 Industry
From health and safety signage to membrane keypads, overlays, technical labels, customised marking and more, Oxy's know-how is the fruit of over forty years of close collaboration with industry.
Our design office works closely with your technical teams to add high technological value to your projects while integrating all the requirements related to their environment. Our production activities are carried out in line with a certified quality approach and CSR policy.
Oxy's approach has been tried and tested by demanding clients in the nuclear, defence and medical sectors. We are flexible and adapt to any situation, whether for small orders or for worldwide deployment.