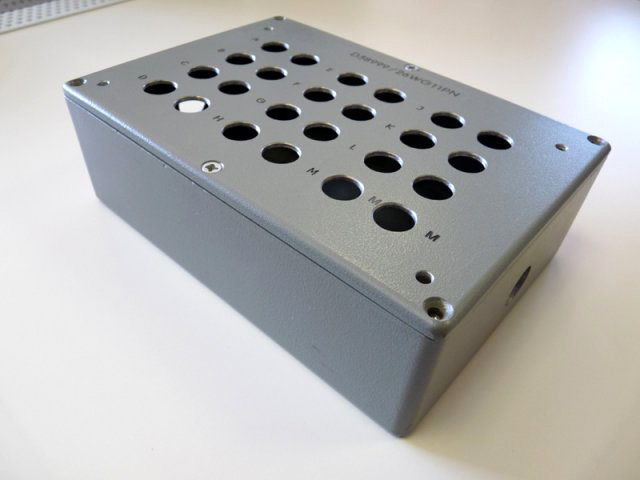 Rigid overlays form an essential part of a machine's structure, and need to combine aesthetics, ergonomics and functionality. Their design contributes to the product's image.
Rigid overlays are primarily used in sectors such as medicine and instrumentation, aeronautics, weaponry and professional electronics, including Hi-Fi and telephone systems.
Technical characteristics
Friction resistance
Durability
Different finishes: matt – gloss
Support
Aluminium - Stainless steel - Brass - Plexiglass - ABS - PVC - PMMA.