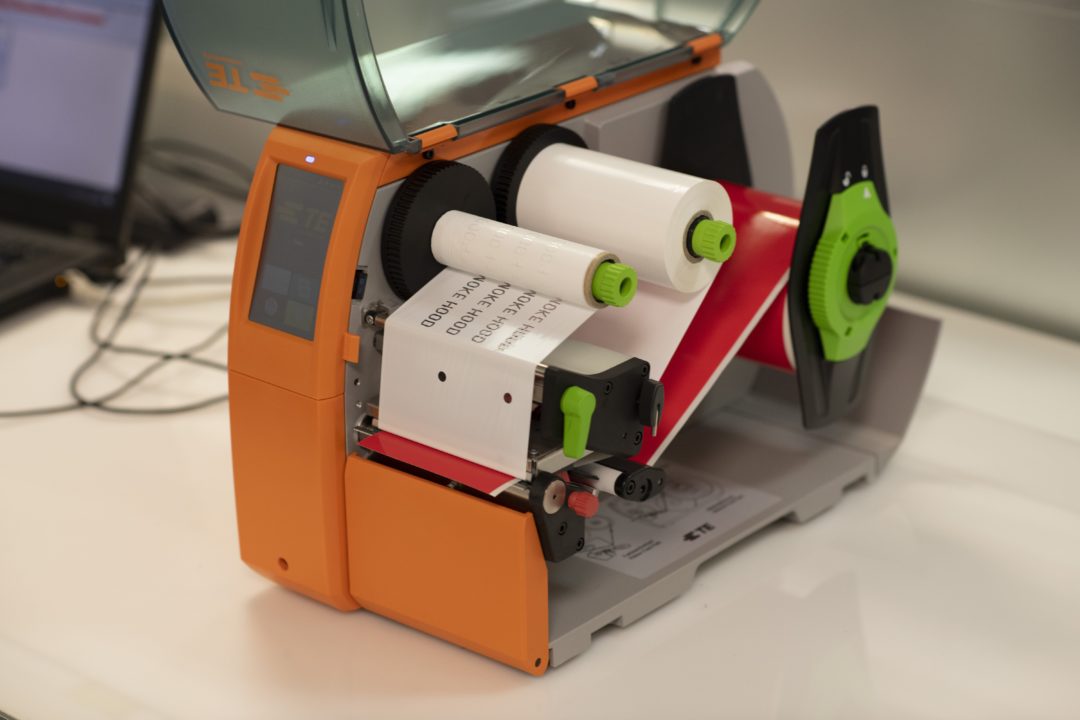 Polyolefin labels are printed using thermal transfer. They are conformable to curved surfaces and can be applied to a wide range of materials, including metal, plastic, stainless steel, talc-filled polypropylene, glass fibre and cast aluminium.
Technical characteristics
Conformable
Good resistance to chemical corrosion: brake liquid, acetone, fuel, etc.
Temperature resistance: -40°C to +130°C.
Support
There are two types of polyolefins: thermoplastic polyolefins (polyethylene, polypropylene, etc.) and polyolefin elastomers (polyisobutene, etc.).