Glue-free Repositionable OXYoctopus Stickers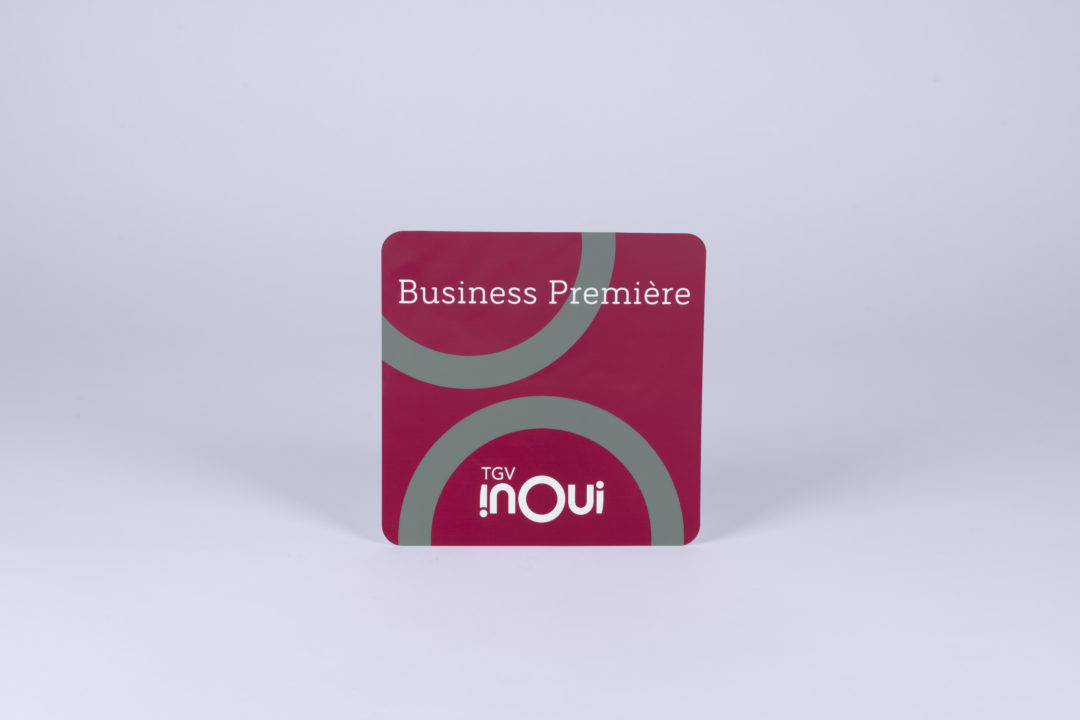 This repositionable sticker uses a brand new 100% reusable and repositionable material called YUPO. The glue-free sticker sticks to any smooth surface, without creating any air bubbles or leaving any marks. It is tear-resistant and washable.
OXYoctopus has the ideal properties for creating occasional or recurring communication materials or stickers to customise any object.
Technical characteristics
unlimited repositioning
100% recyclable
attachment: sticks to any smooth surface using micro-suckers
very resistant: tear-resistant and washable
Support
YUPO – a PVC-free plastic material. Available in white and transparent.
Usage
The material's performance, combined with OXY's printing expertise, makes any creation possible: POS displays, decoration for objects with a flat surface (computer, fridges), or walls and windows, and posters.