Textured printing & special effects

A surprising, original & high-quality finish
Oxy's continuous investment in researching new marking solutions for its customers has significantly expanded the range of possibilities.
Oxy offers a broad range of techniques to make your communication tools stand out, with impressive and surprising effects and finishes.
Embossing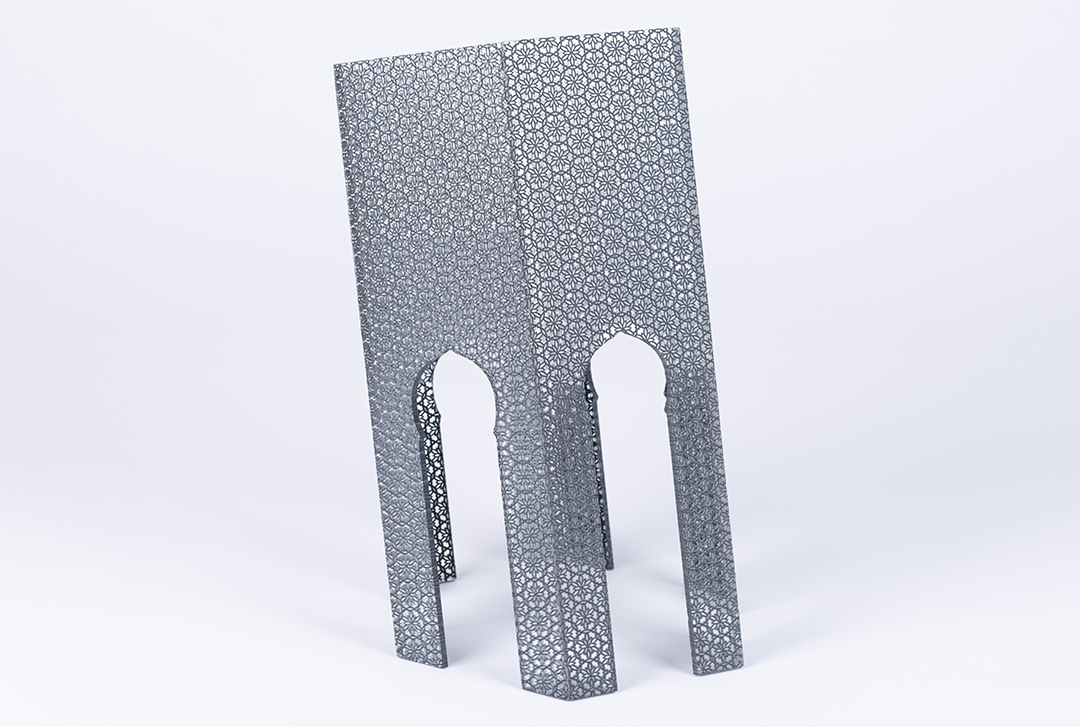 OXY offers digital embossing in black and white or colour, with embossing heights of 10 µm to 1 mm.
Textured printing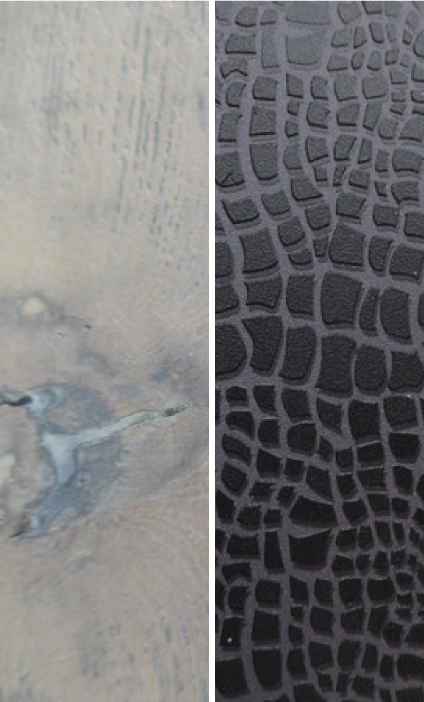 At OXY, we've created our own range of texture options, including wood, leather, reptile, leaf and more.
Any textured surface can be reproduced on a rigid or flexible substrate.
Lenticular printing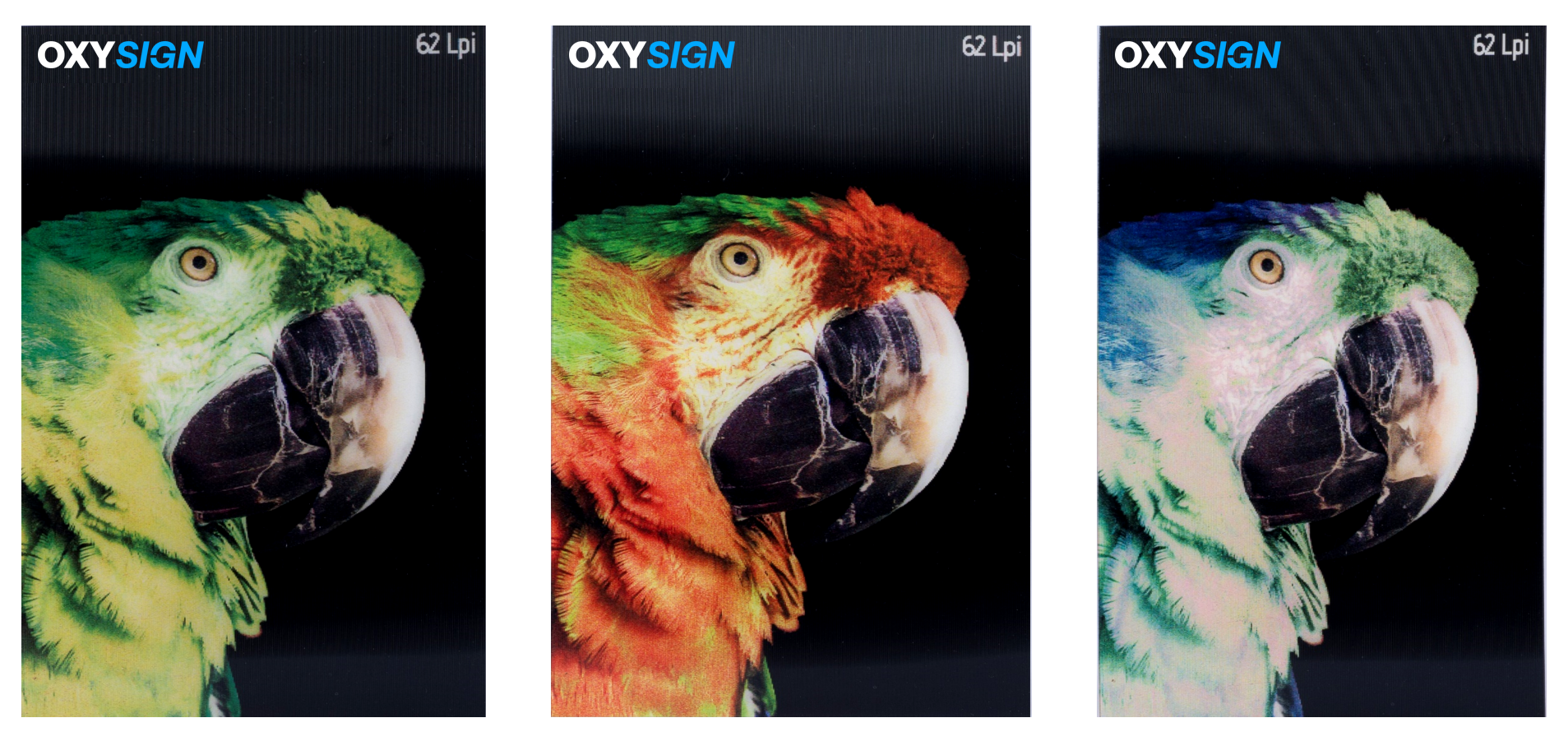 In order to create a "flip effect" in which the image changes depending on the angle of view, Oxy prints graphics on the back of a lenticular polypropylene sheet, interlacing a maximum of 18 images together.
The front of the polypropylene sheet has lenticules (tubular lenses), which create an optical effect in which you see one image at a time.
3D effect printing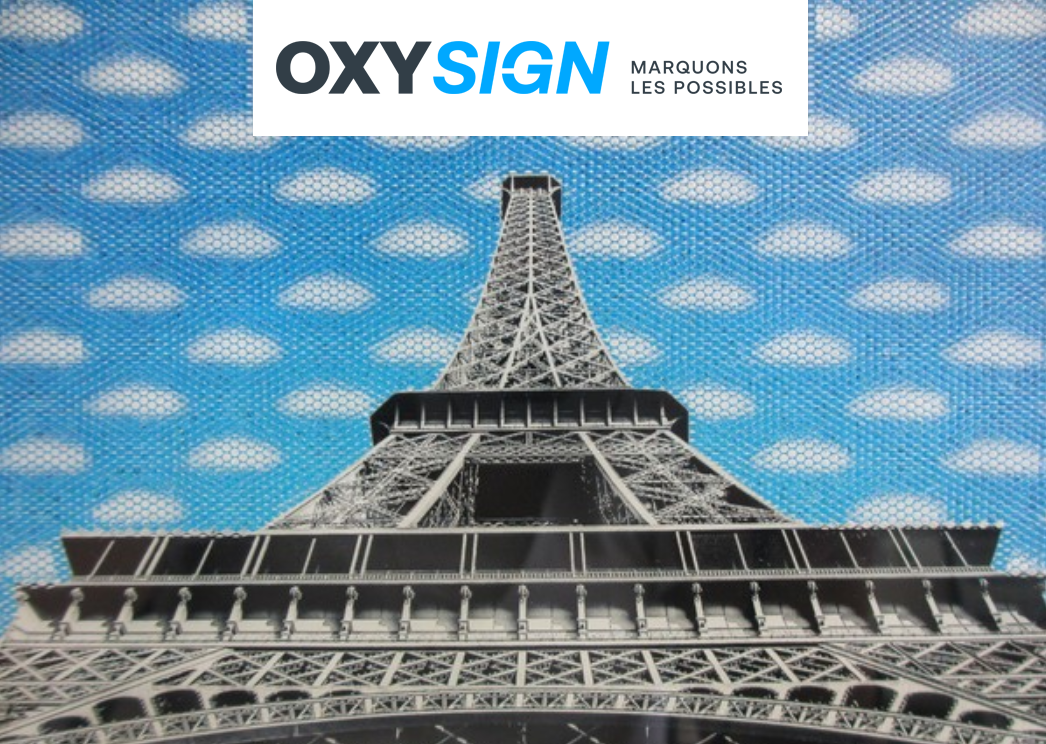 OXY offers 3D effect printing on flexible substrates for a simple way of making your image stand out.
The end product is suitable for indoor or outdoor use.