Smart objects & traceability

Using inks for control and safety applications
OXY uses screen printing technology to print with special technical inks and cover a range of highly specific applications.
Smart objects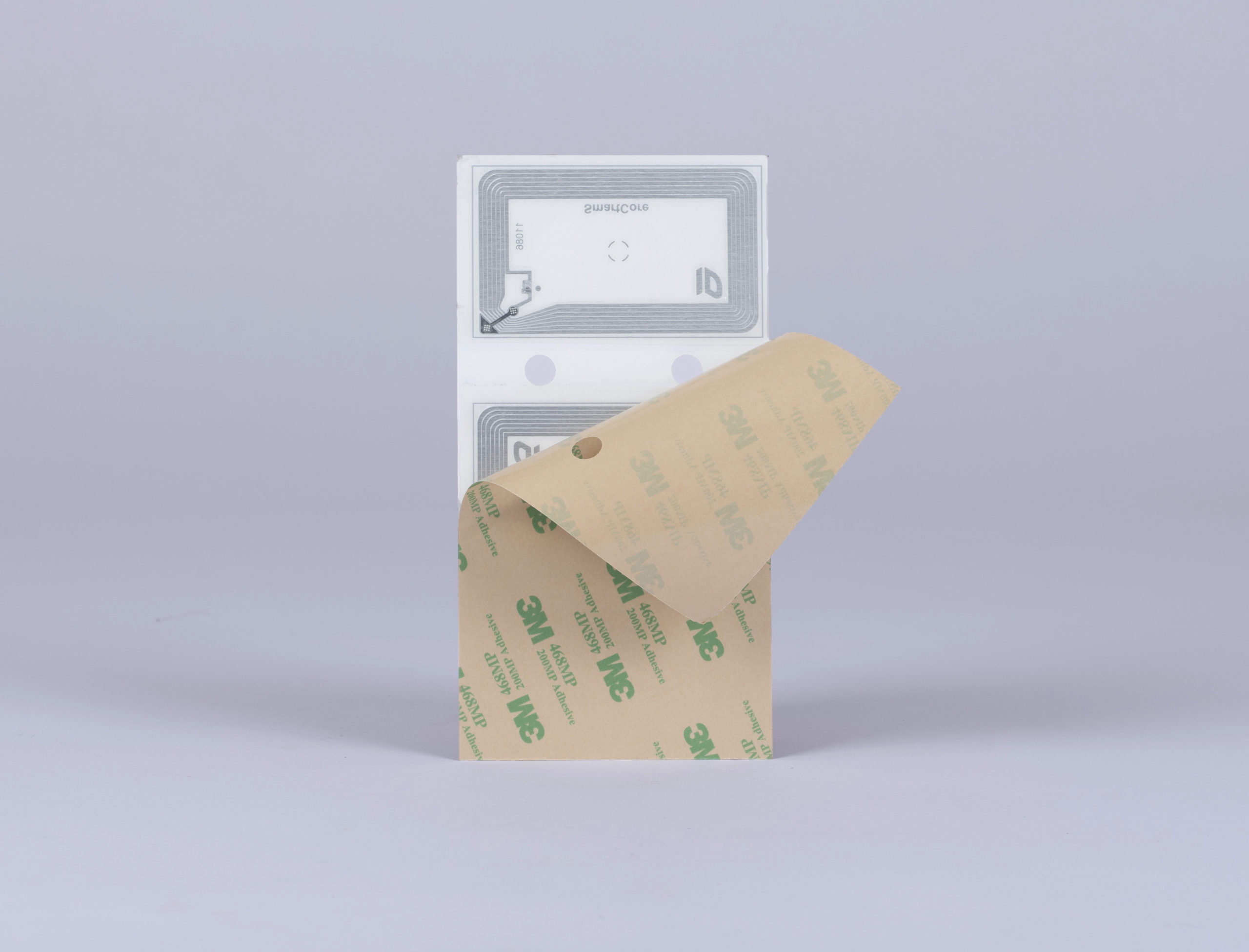 At Oxy, we use our expertise to print conductive traces on flexible substrates such as polyester, paper, special highly calendered paper or aluminium with a cellulose layer. The substrate can then be fitted into an everyday object to turn it into a "smart" object.
Screen printing offers the ideal resolution with minimum ink thickness (just a few microns), providing a good trade-off between conductivity and precision.
Oxy works with partners on R&D projects to develop products for emerging markets in a range of sectors, including the automotive engineering and medical fields.
Traceability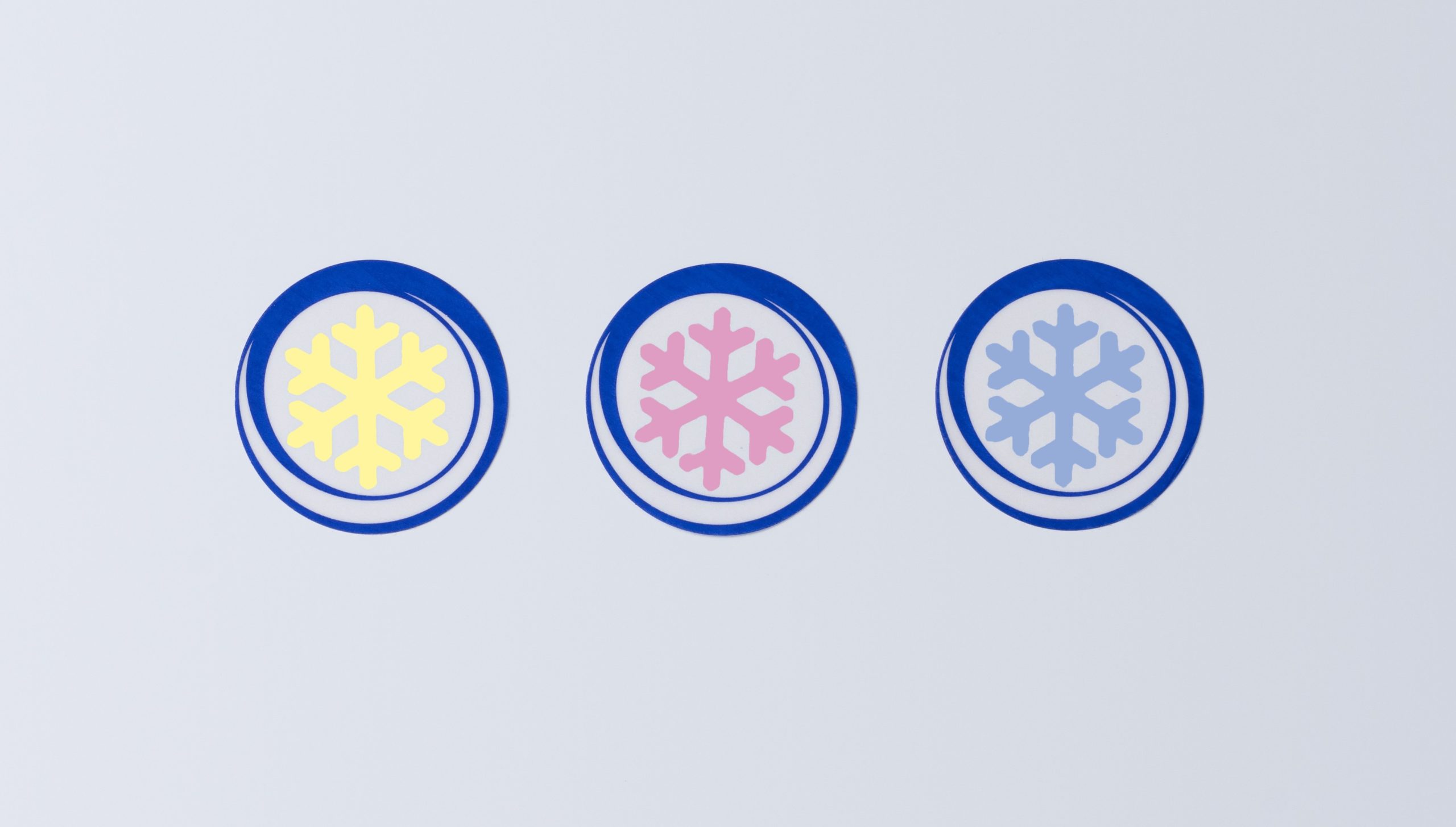 Cold chain
Oxy offers thermochromic printing which can be used to check that the cold chain has not been broken for frozen products. If the product's temperature goes over a certain limit, the marking on the package changes irreversibly to let consumers know not to use it.
Colour changes can be set to the nearest degree between -20°C and +80°C.