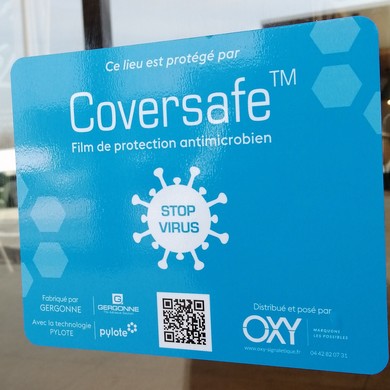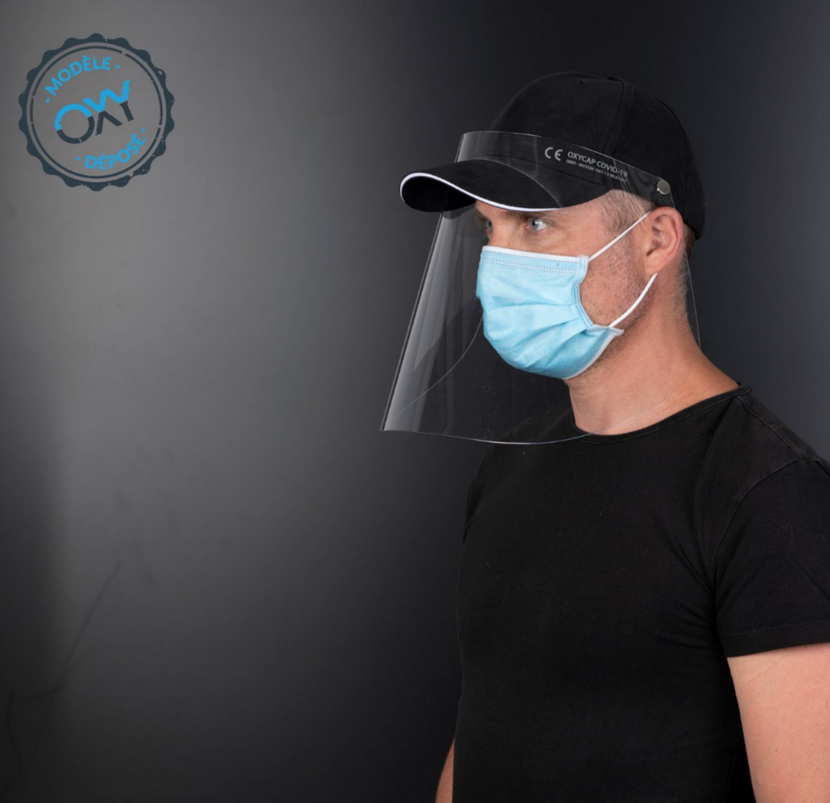 OXY offers a comprehensive range of protective products to keep teams and staff safe when in contact with the public: special protective plexiglass screen for counters, anti-viral film and face shield caps fitted with a transparent polycarbonate visor as per standard EN 166 R8.01 VO2.
To ensure compliance with safety precautions and social distancing measures, Oxy has designed indoor signs specially for businesses, shops and public spaces.
Products available to buy on our website.